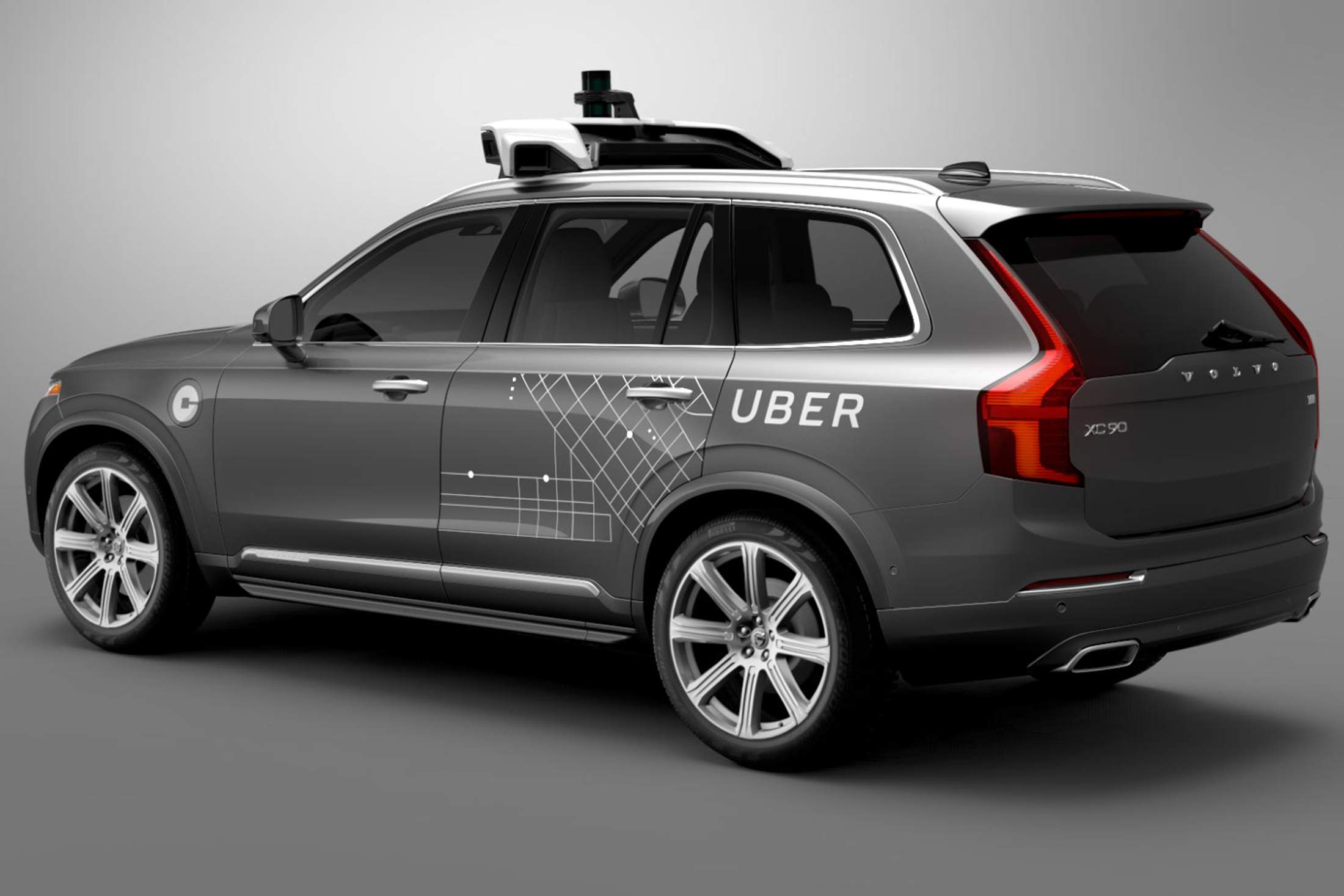 Well, that was quick!
The state of California announced that there would be legal action perused if Uber's self-driving vehicles were not taken off the roads of San Francisco immediately.
Today, Uber announced they will be taking their business of the autonomous car elsewhere. Arizona is the next state on the list. Governor Doug Ducey enthusiastically accepts the fleet of robot cars with open arms.
This switch occurred almost immediately after the tiff with the state of California that left Uber's self-driving cars illegal and unwelcome.
Uber launched the program in San Francisco without getting permission and regulators stepped in after just a few hours. The self-driving technology the company was testing has not obtained the same permits as the rival companies experimenting with the same technology and therefor was in operation illegally.
Just a few days before launch, Uber admitted that there was a glitch of some kind with the ability to recognize bike lanes. With about 200 miles of cycling lanes and 82,000 trips by bike, this is not a small problem. The Ubers were also recorded running red lights the day of the launch.
Though these safety concerns have the public nervous, the permitting is the core of the state's intervention. Other manufacturers have met the proper standards and obtained the required permits, but Uber intentionally skipped out of the process.
The Vice President of the Advanced Technologies Group at Uber, Anthony Levandowski, described that the self-driving car does not require them to obtain this permit because it requires "physical control or monitoring" at all times. This is what the company feels exempts them from this permit.
"Any action by Uber to continue the operation of vehicles equipped with autonomous technology on public streets in California must cease until Uber complies," the DMV wrote.
Arizona can expect to see these fancy new robots on their roads within the next few weeks.
Social Share