How To Keep Your Guests Safe At A NYE Party
It's that time of year again and New Years Eve is upon us! This usually leads to a handful of options, going to a bar or club, a fancy dinner party, a public outing, sitting on the couch watching the countdown or a party with friends and family. If you're planning to be a host this year, here's how to keep your guests safe at a NYE Party!!
1. Have an option for those that are drinking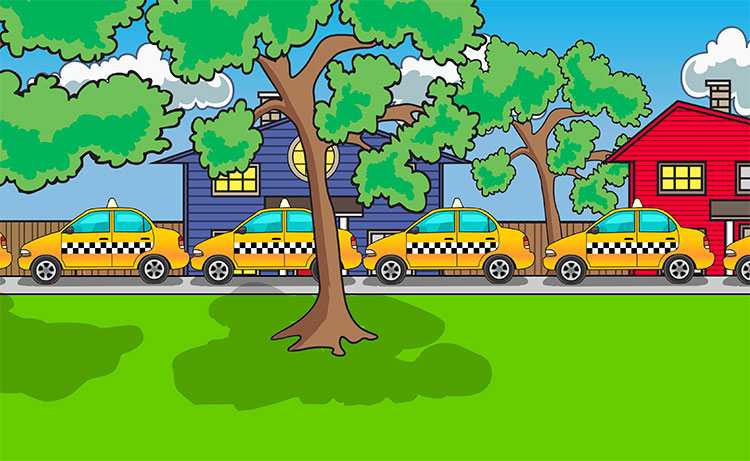 If you have guests that will be drinking, make sure they have a designated driver, or utilize a ride sharing service to get them home safely.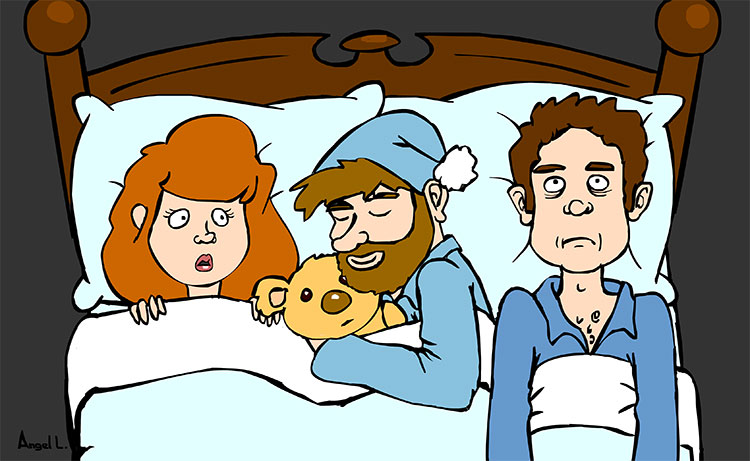 Another option would be to allow your guests to stay at your place for the night.... provided that you have sleeping accommodations for them.
3. Provide non-alcoholic drinks and Stay Hydrated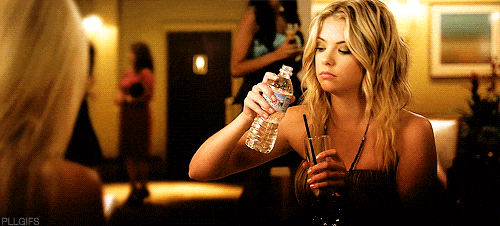 If you're serving alcohol, you should also provide non-alcoholic beverages so they can balance their drinking.
4. Hide keys in a safe spot from guests who may not stay sober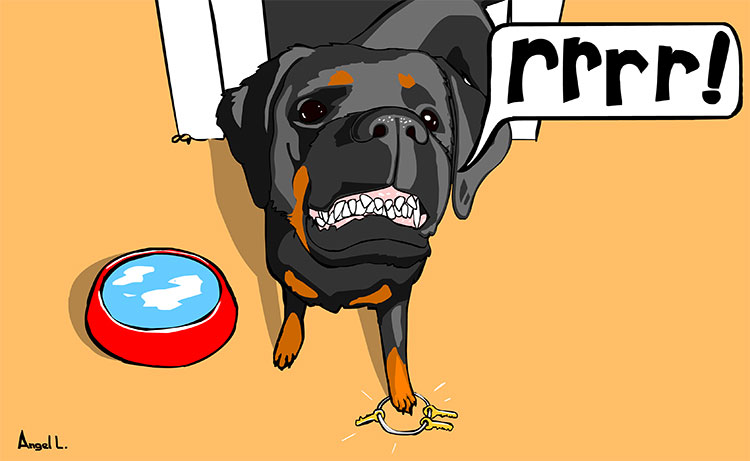 There's always that ONE friend that you have to pay extra close attention to, so be sure to take their keys and put them somewhere safe.
5. Avoid fireworks and guns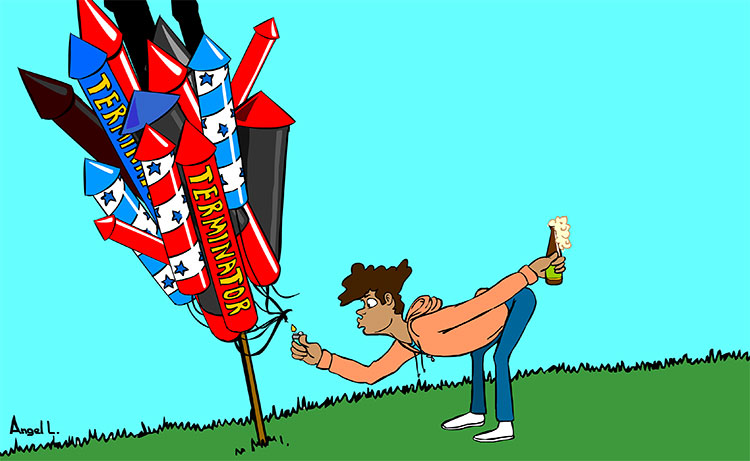 While fireworks may be fun to do, they often land people in the E.R. or catch things on fire, so it's best to pass on this tradition. But if you're going to do it, make sure to do so with caution. And for those that like to shoot off guns, remember, "what goes up, must come down" so those stray bullets always end up landing somewhere, and that is a danger to others.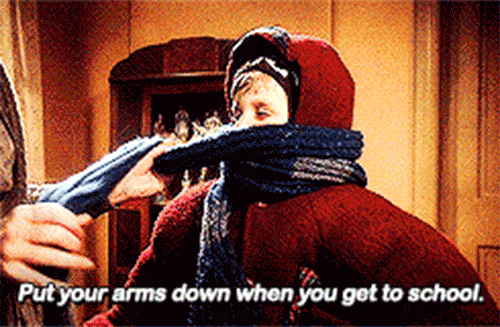 It's usually cold on NYE, so make sure to dress warm. And don't be too quick to start shedding off layers of clothing, remember that in most environments, the later it gets, the colder it gets.
7. Careful with popping bottles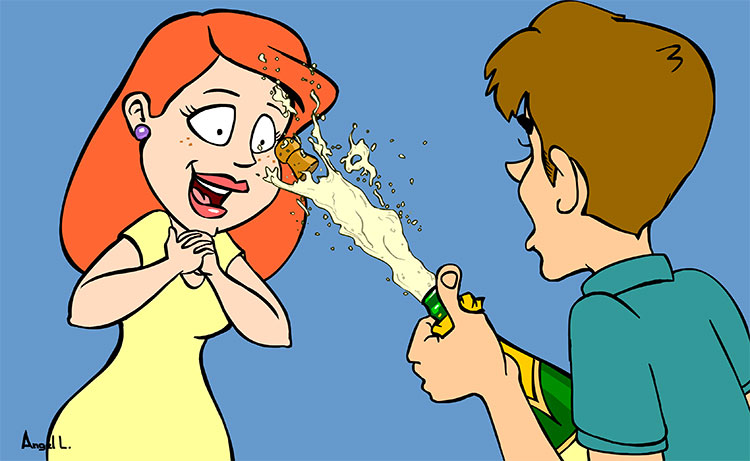 We know popping bottles is not only fun, but if you're trying to impress that certain someone, it might even make you look "cool" (at least in your own mind it does). But all too often those corks usually end up taking out a chandelier, home decor, and sometimes worse, an innocent bystander could take a cork to the face.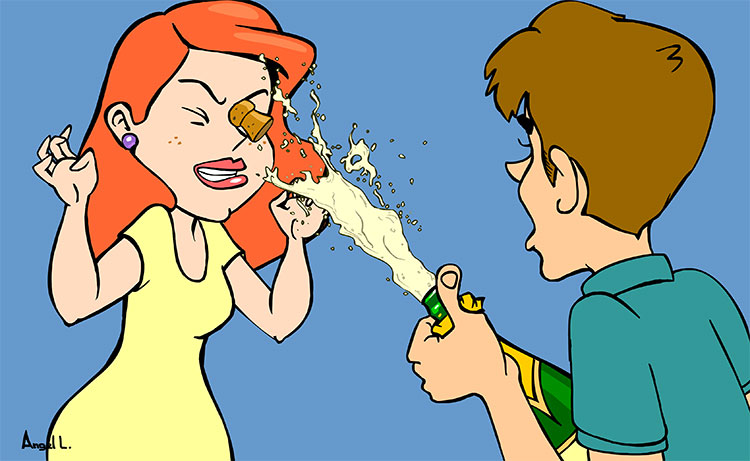 Reasons to take Comedy Driving Defensive Driving
Flexible Schedule
Email Delivery Available
Unlimited Log-ins
State Approved
No Final Exam
Animated Course
Free Audio and Video
Comedic Course
Live Phone Support
No Hidden Fee's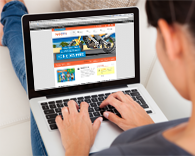 Ready to dismiss your ticket?
Social Share