Missouri City Texas Defensive Driving Class
Defensive Driving Courses in Missouri City provided by Comedy Driving, Inc. are now available to the Missouri City community. Ticket dismissal and auto insurance reductions in your monthly premium are a benefit to completing our course. Missouri City Defensive Driving is State approved by TEA and region XIII and is accepted by al courts in the State of Texas.
Classes are offered on the following Days and times.
Saturday and Sunday 9:00 am to 3:00 pm
Tuesday 4:00 pm to 10:00 pm
Thursday 12:00 pm to 6:00 pm
Missouri City Defensive Driving Courses offered by Comedy Driving Incorporated also provides an online course that may be useful to our students. You may enter this course by visiting www.comedydriving.com.
If you have any questions please feel free to contact us at 713-465-0042 or you email us at comedydriving@comedydriving.com. Directions are simple and less than 6.5miles away.
Head north on Farm-To-Market Rd 2234/Texas Pkwy toward Missouri City Dr
Turn left onto US-90 Alt W/S Main St
Continue to follow US-90 Alt W
Turn left onto S Dairy Ashford Rd
Turn left onto Frontage Rd
Turn right and Comedy Driving will be on the left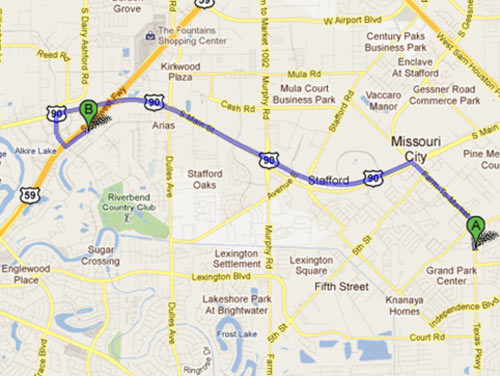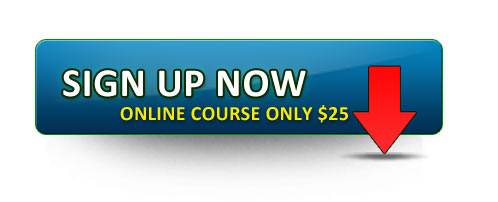 View more information on our Defensive Driving Class Sugar Land classroom.