Follow our Texas Defensive Driving School Facebook and Twitter.
Here are some reasons to follow our Texas Defensive Driving Class and get your friends to follow us on Facebook and Twitter:
We keep you updated new Texas traffic laws.
We will keep you entertained with corny jokes and videos.
We will post interesting driving stories from around the nation.
Special prices for our Texas Defensive Driving classroom classes.
And the BEST reason is that we will be giving away prizes randomly throughout the year such as:



NFL Football Tickets
MLB Baseball Tickets
Houston Rodeo Tickets
NLS Soccer Tickets
NBA Basketball Tickets
NCAA Football Tickets
Gas Cards
Restaurant Gift Cards
Visa Gift Cards
More details on the giveaways and contests to come...
Comedydriving.com is a Texas Defensive Driving School providing ticket dismissal and insurance discounts through our course that is taught by professional comedians.
Our first winner of HoustonTexans Tickets pre-season Monday Night Football game Texans vs Jets: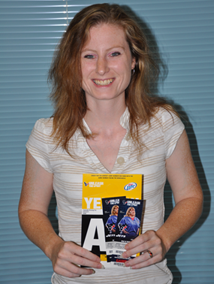 Our second winner of Houston Texans Tickets pre-season game Texans vs Saints: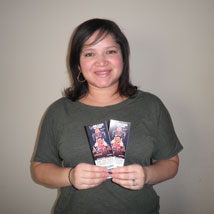 Our third winner of Houston Texans Tickets Game - Texans vs Colts. Roger Moyers – won the tickets but he had his son pick them up.: